Your Long Support Donation
Let's Donate and Break the Taboo!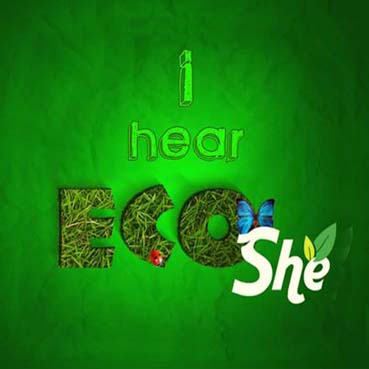 We believe that the resources needed to empower and free thegirls of our ocuntry from their many shackles can be found in our communities. Therefore, your donation matters and even the smallest donation helps support the work we do on the ground.
Following are a few donation options that we have worked out:
YOU CAN MAKE THE PAYMENT VIA CASH OR CHECK OR VIA BANK TRANSFER OR VIA ONLINE TRANSFER. OUR DETAILS ARE AS FOLLOWS:
Sri Hemkunt Education Society
Account Number
917010030662531
Account Type
Current
Bank Name
Axis Bank
Bank Address
Aakash Avenue, Fatehgarh Churian Road, Amritsar, Punjab (India)
IFSC Code
UTIB0003413
Swift Code
AXISINBB179
MICR No.
143211024

Donation Via Online

Click here for online donation
If you have any questions, do not hesitate to contact us at:
info@shesociety.in